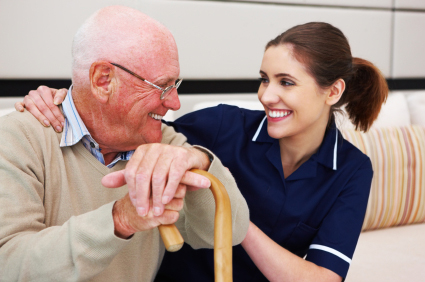 IN HOUSE Rehabilitation
Physical, Occupational and Speech Therapy
Staten Island, NY
Phone: 718-637-4603
Fax: 718-448-8287
One on One therapy, in the Comfort of Your own home.
Quality Professional care by Licensed New York State Physical Therapist. We provide care to our patients in Staten Island & Brooklyn, New York

In House Rehabilitation will provide the best quality care to every patient we treat, utilizing a hands on, in home approach to rehabilitation. Our goals include pain relief, restoration of function and the return to your fullest level of activity. Each patient is evaluated by a New York State licensed Therapist. A custom in home program is developed based upon an evaluation that will best suit the individual's needs. This includes: progressive exercises, manual therapy and a home exercise program. From initial evaluation, throughout treatment, the patient is under the supervision of a therapist.